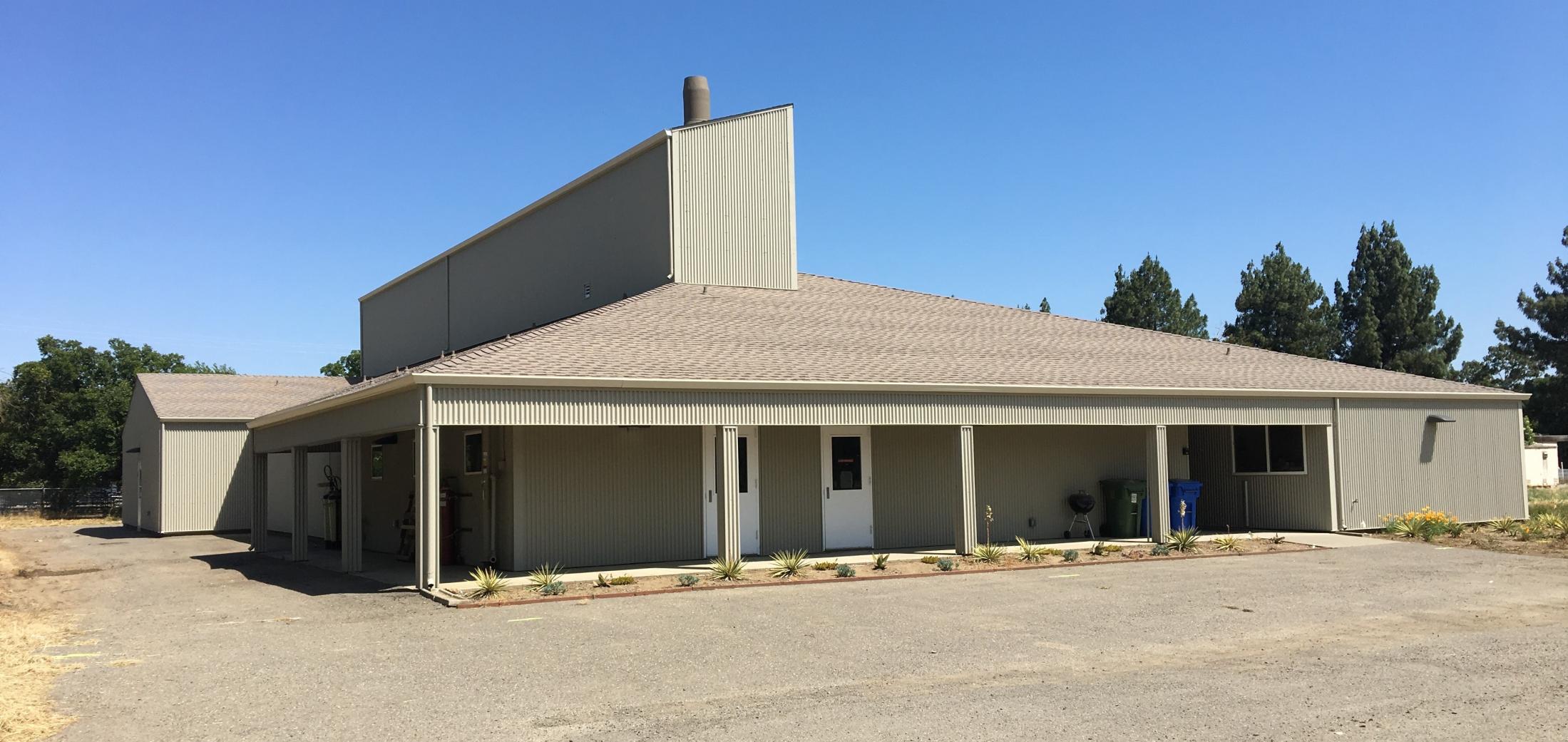 The Toxic Pollutant Health Research Laboratory (TPHRL) is a uniquely designed inhalation and research facility to conduct experimental exposure to a wide variety of air contaminants, such as environmental tobacco smoke, combustion-generated particles, incidental and engineered nanomaterials, concentrated ambient particles, and electronic nicotine delivery systems (ENDS), such as electronic cigarettes, mods, and tanks.
TPHRL has an air filtration and ventilation system that prevents release of gases, particles, and organic vapors into the environment. Three specially designed rooms have a variety of inhalation systems that include small chambers for whole body exposures and nose-only exposure systems for delivery of limited and/or highly precious gases, particles, and vapors.
TPHRL also houses a multi-functional chemistry laboratory where biochemical analyses can be performed, fumes hood for special procedures, a small animal surgical suite, space for necropsy and tissue collection, a tissue processing room, and small animal holding rooms.
TPHRL is specifically designed to allow researchers to safely and efficiently conduct inhalation and exposure studies.