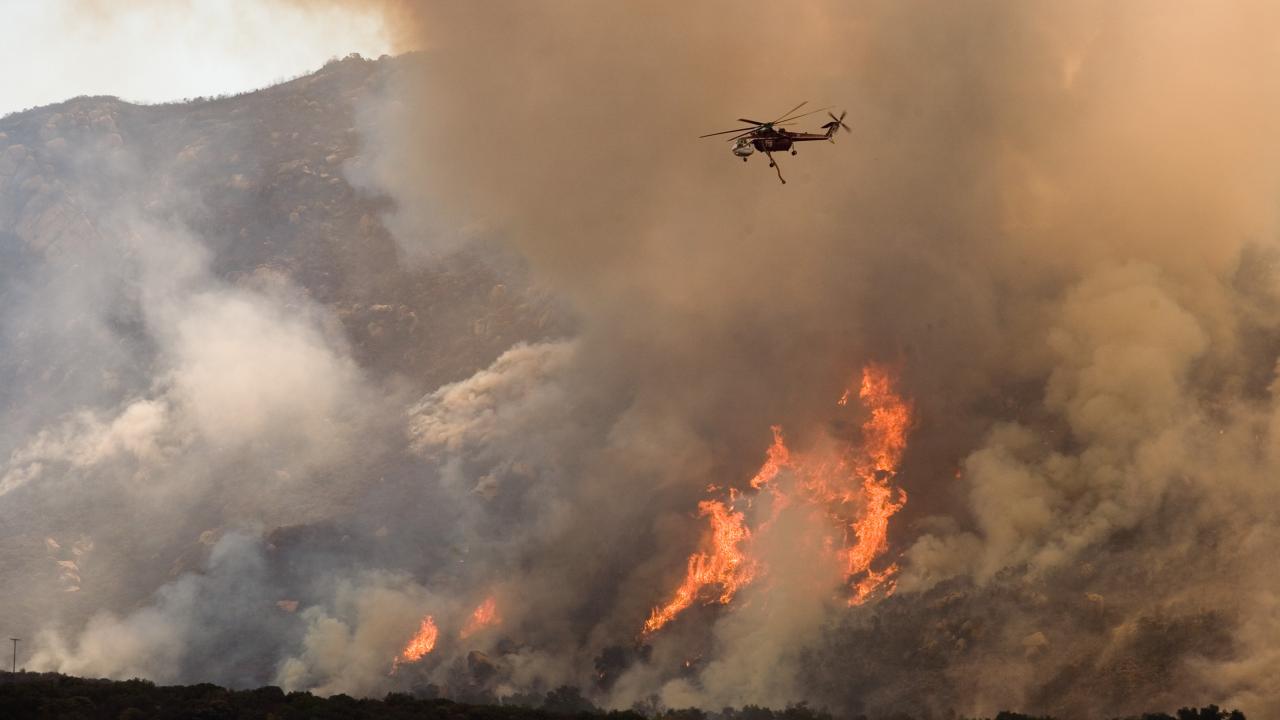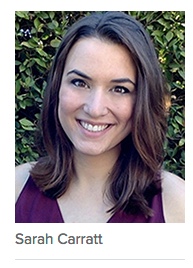 CHE graduate student Sarah Carratt and Director Kent Pinkerton were interviewed by CBS Sacramento Channel 13 about the health affects of inhaling wildfire smoke, which can contain complicated mixtures of toxic compounds, such as pesticide residues.
While taking a class on environmental health, Carratt realized that not many studies have been done on the short and long-term health effects of wildfire smoke or which chemicals make it so toxic.
This is a real concern since the number of wildfires has dramatically risen around the country and more people are being exposed to wildfire smoke as populations live closer to burn areas.
Carratt, along with graduate students Cameron Flayer and Michelle Kossack, published a review, "Pesticides, wildfire suppression chemicals, and California wildfires: A human health perspective," in Current Topics in Toxicology that is available online.
Learn more about the wildfire smoke review and Carratt's work at UC Davis Health news.
Sarah Carratt just finished her doctoral dissertation under the mentorship of Dr. Laura Van Winkle, CHE investigator and professor.
Tags